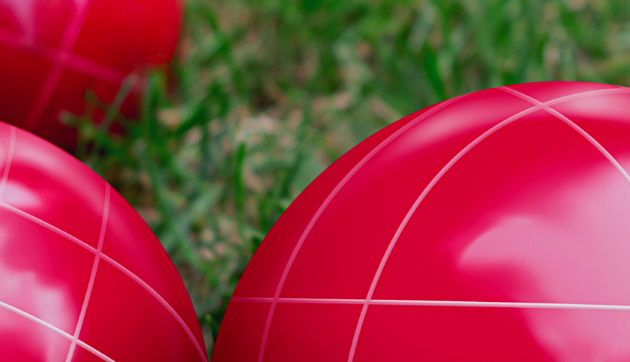 Bocce & BBQ
Whether you're playing or picnicking, summer is the time of year to be outside. Join us for both at our Bocce & BBQ fundraising event on Friday, June 25! Pitch and pit will play center stage as teams of two or four compete in an evening of friendly tournament-style competition, while guests cheer them on and enjoy delicious BBQ. We hope to see you there!
The winner of the tournament wins free registration to our Bocce & Bellinis on Saturday, August 7, 2021 where teams will compete for our top prize!
Tournament Participant Pricing:
Love your BBQ with a side of competition? Sign up to play!
Team of 2 – $160
Team of 4 – $320
Includes minimum of 3 games, BBQ and an adult beverage ticket for guests 21+ (alcoholic drinks available for purchase)
Spectator Tickets:
Skilled at the art of cheering while enjoying BBQ? This ticket is for you.
Adult Tickets
$70 and include BBQ, non-alcoholic drinks, and an adult beverage ticket for participants 21+ (alcoholic drinks also available for purchase)
Youth Ticket (16 and under)
$30 and include BBQ and non-alcoholic drinks
Proceeds from this fundraiser support the exhibits and educational programming at Heritage.
Contact Greg Wobst with questions, 774-205-2742
MEMBER:

Prices Vary

NON-MEMBER:

Prices Vary