Idyllic Setting for Photos
We ask you to join us in protecting Heritage Museums & Gardens by adhering to the following photography rules and regulations. These are intended to ensure your safety, the safety and enjoyment of others, and the preservation of our living and non-living collections. Come and find your special spot on our grounds!
We encourage visitors to take casual photographs of the gardens and indoor collections for their own use unless otherwise noted by staff or signage. Photos must be taken with cell phones, hand-held cameras, or cameras on a permitted tripod (see permit information below). We do not permit the use of external flash equipment or bulky accessory equipment. Make sure to tag us on social media.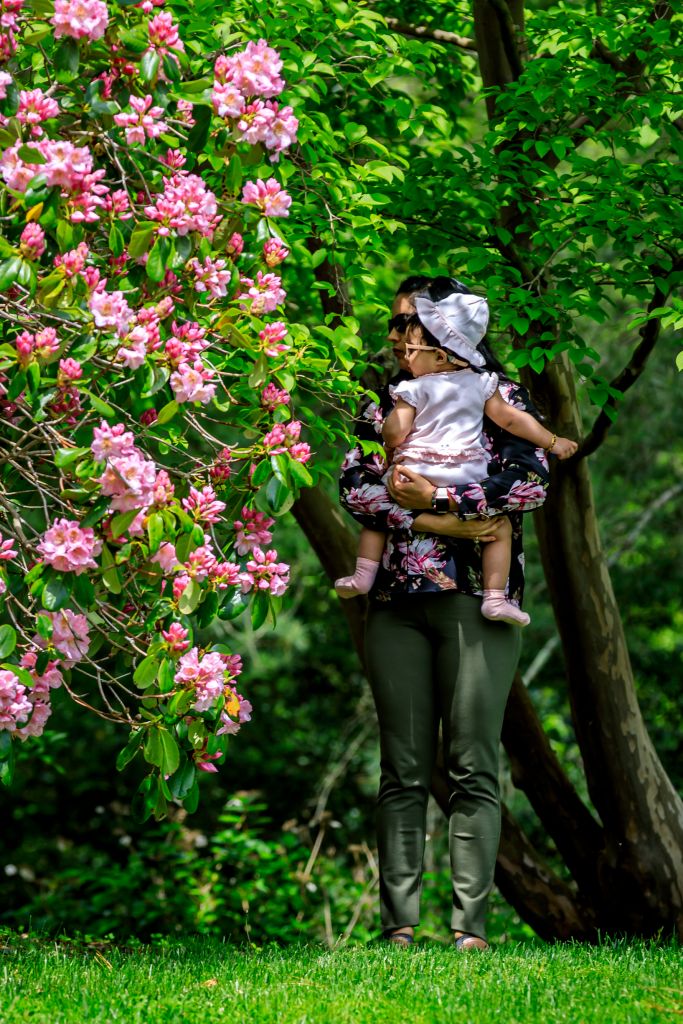 Personal hand-held cameras or cell phones may be used without special permission throughout Heritage Museums & Gardens, the use of a tripod or art supplies requires a permit. In order to ensure the public's enjoyment of and access to exhibits and displays, Heritage does not allow tripods, art equipment, easels, and organized classes during peak visitation.
Aritis may use pencils, charcoals, pastels, watercolors, or acrylic paints in the gardens (pencil only in the gallery buildings). However,  Heritage does not allow oil paints to be used on the grounds.   Additionally, photographers may use tripods in the gardens as long as they do no block pathways or sit in flower beds, but not in the gallery buildings. For advance permission to use tripods, equipment, art supplies or easels, please contact us.
Heritage Museums & Gardens is happy to provide the setting for personal portraits, student and non-profit photography, commercial photography, and film shoots with the following rules outlined below.
For all media requests, requests to film, or requests for photography, please contact us.. We do ask that credit be given to: Heritage Museums & Gardens.
All portrait photography requires permits. Heritage Museums & Gardens requires a minimum of two weeks' notice to arrange for a permit.
Heritage Museums & Gardens defines portrait photography as
photo sessions where a photographer (amateur, student or professional) has a subject(s) posing for a portrait with Heritage Museums & Gardens as the backdrop, including those celebrating an engagement, marriage, birthday, graduation, or other special occasions.
Any visit to Heritage Museums & Gardens involving photography, where the main purpose is portrait photography, rather than a recreational visit.
Heritage allows portrait photography outside on the paths of our gardens and grounds. Tripods are allowed with permission in select locations.
Heritage Museums & Gardens offers photography during our regular business hours of 10am-5pm.
Additionally, all photography is at the discretion of Heritage Museums & Gardens. All participants in portrait photography must pay the regular admission fee. For questions about portrait photography, please contact jgoetz@heritagemuseums.org or use our contact form.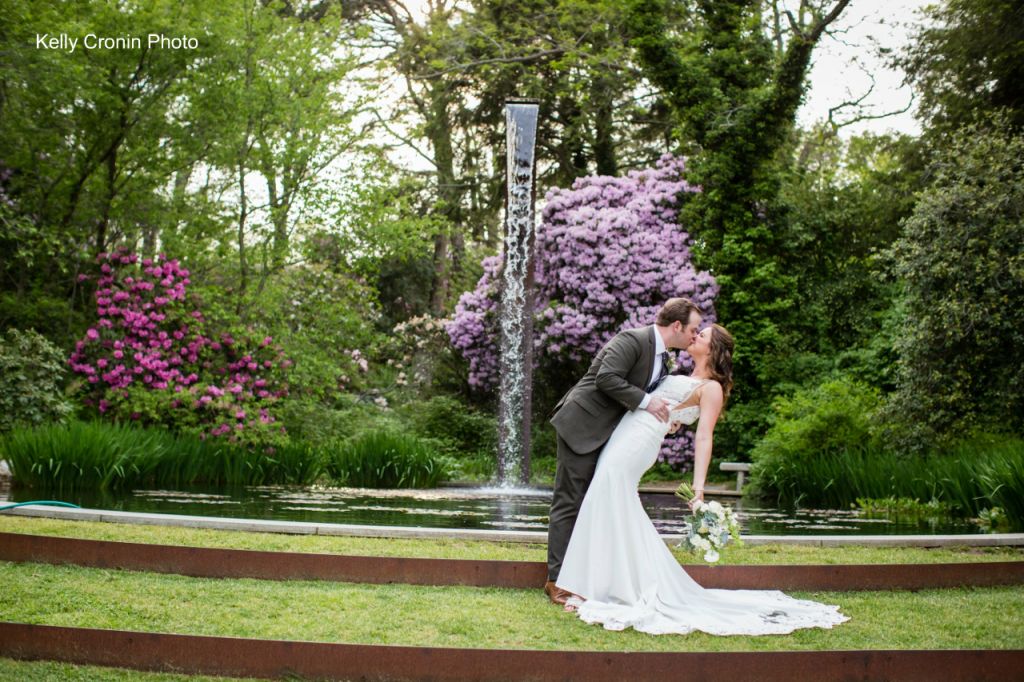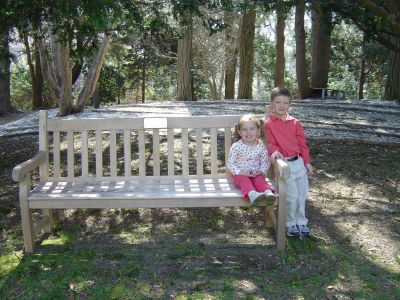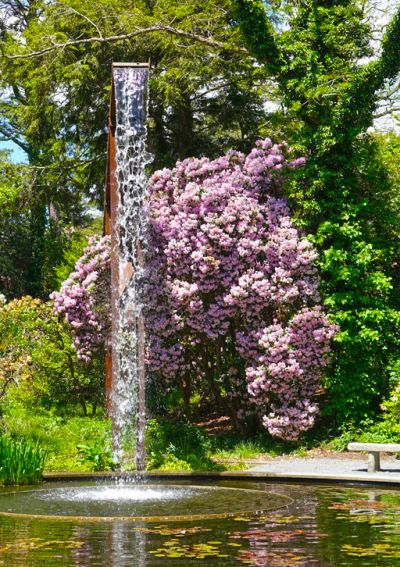 Commercial Photography and Videography
All commercial photography and videography is prohibited at Heritage Museums & Gardens unless arranged in advance with the Communications and Public Relations Department. Commercial photography and videography includes, but not limited to, images for: display advertising, television commercials, feature films, music videos, retail products, brochures, annual reports, training videos, award presentations, websites, stock photography, portfolios, and other industrial, promotional or advertising projects. Additionally, all drone photography also requires a permit.
Persons wishing to shoot commercial photography or video at Heritage Museums & Gardens should contact us..
Student and Non-Profit Photography
Student (high school or university) photographers/videographers and non-profit organizations are subject to the same guidelines that apply to commercial projects. Furthermore, organizations must contact the Communications and Public Relations Department two weeks in advance for project authorization. Approval for projects is on a case-by-case basis.
All participants in photography must pay the regular admission fee.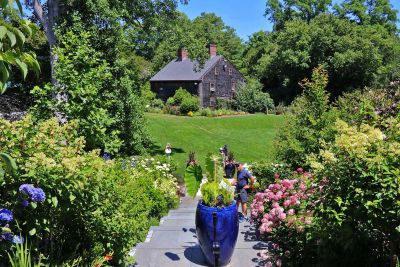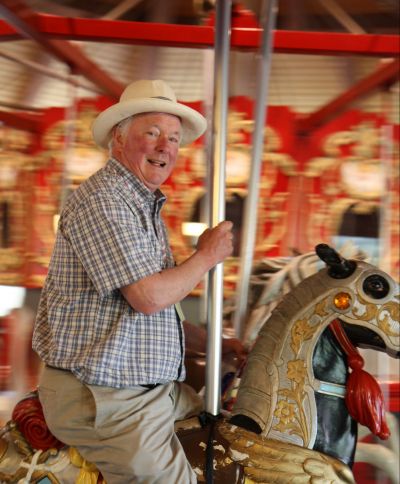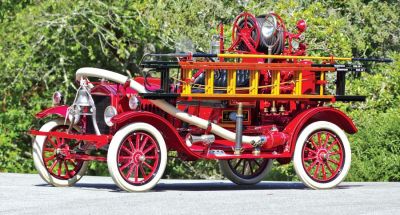 Please know that you should:
only be on the grounds between the hours of 10am- 5pm.
enter and exit through the main entrance and check in at the Ticket Booth (see map).
be respectful of other visitors and Heritage Museums & Gardens staff.
yield areas to other visitors, Heritage Museums & Gardens staff, and volunteers.
stay on paved, gravel or mulched pathways at all times.
change clothes, apply makeup or set hair in designated bathrooms.
keep makeup cases, shoulder bags, props and photo equipment with you at all times.
deposit all trash in trash cans in the gardens, galleries, and parking lots.
remain fully clothed at all times, including photographers and models. No bathing suits, or overly suggestive clothing.
Please know that you should not …
block gateways, pathways, transport routes, entrances and exits.
place equipment or models where they will restrict access or prevent other visitors from exhibits and gardens.
walk, stand or place equipment or take photos in planted areas.
move potted plants or signs.
pick flowers, leaves, or other parts of the living collections.
touch collection items in the gallery spaces.
bring live plants, flowers, flower pedals, rice, glitter, paint, flares, smoke bombs, balloons or other materials that leave residue.
attach, drape, lean or hang any props, clothing, or other items on trees, plants, statues, etc.
touch or alter fountain valves, water supply lines, lighting fixtures or electrical lines.
bring fans, radios, televisions, or play music.
bring a drone. No drones allowed.
bring outside food or drinks into the gardens or galleries, including food deliveries.
bring animals of any kind (with the exception of service dogs).
smoke or vape anywhere on Heritage Museums & Gardens property.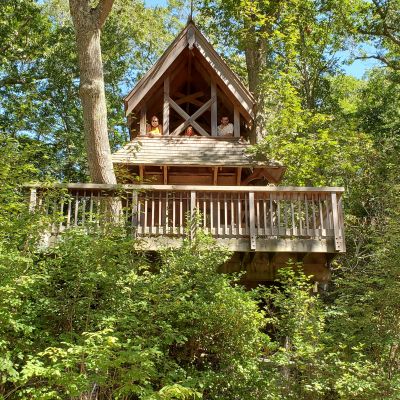 For information about weddings, receptions, showers, or other special events please visit our event rental page or contact Casual Gourmet, our official caterer.