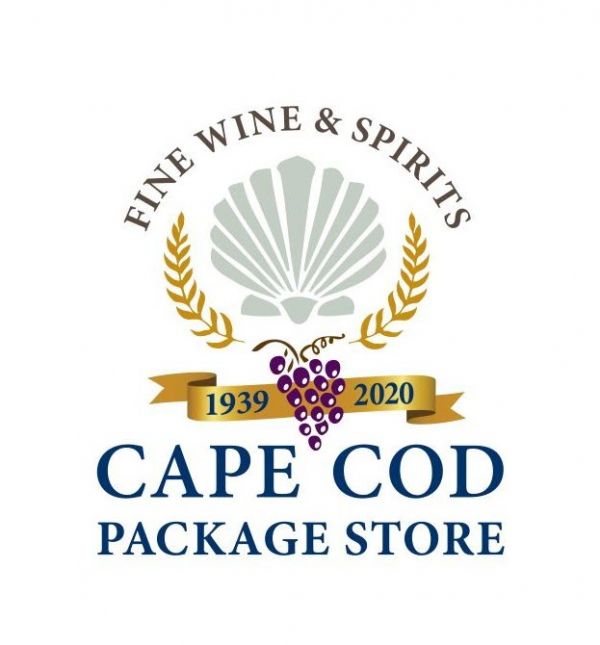 Cape Cod Package Store has quite a history in the village of Centerville, being one of the first liquor licenses to be issued in the Town of Barnstable after the repeal of prohibition. Opened by Jack & Sylvia Pendergast in 1939, the Pendergast family has been in the wine & beverage retail business for 81 years, now into the third generation. Originally located at 404 Main Street in Centerville, the business was moved to Falmouth Road on Route 28, which is the current location, in the early 1940's. Having managed the store for over a decade, young John J. Pendergast Jr. took over the helm in 1967. Over the next four decades, 'Jack Jr.' and his wife Ann Shirley devoted their time and energy to making Cape Cod Package Store the respected fine wine and liquor store it is today.
Fast forward to 2010, Jack Pendergast Jr. along with his daughters Andrea & Danette who had been involved in the daily operations since the late 1990's, embarked on a full renovation of the store which took place in three phases so the store could remain open during the entire renovation. After years of planning and finally receiving local & state approvals, the renovation began in Jan. 2010 and was successfully completed in the Fall of 2010.
John Pendergast, Jr. transferred ownership to his daughters, Andrea L. Pendergast, Danette Atsalis & Terri Anne Haidinger who continue to build on shared family values. Today the sister's continue to grow the family business by bringing together a team of individuals who strive to provide exceptional customer service and superb product selection. Cape Cod Package Store Fine Wine & Spirits remains invested in supporting local charities and organizations through its generous donations to numerous fundraisers.
We invite your comments and feedback regarding our services and selections